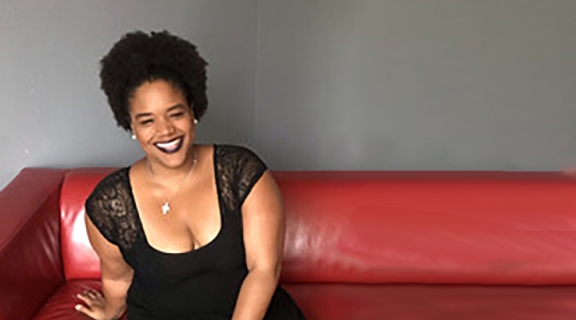 Thursday Nights are Back! Mehgan Sapphire will speak with us on Thursday at 8
Thursday, April 08
Event Time
07:00 p.m. - 08:00 p.m.
Overview
Mehgan Sapphire will speak with us on Thursday at 8 PM! Megan is a traffic reporter at BIN (iHeart) in Los Angeles.
What you won't read on her LinkedIn page is her success in creating a KSFS radio show/podcast while at SF State and how that helped her get her foot in the door! You can read about her highly rated KSFS show here.
To join this Thursday Night, or any other Thursday Night event, click the link. We hope to see you there!