The Department of Broadcast and Electronic Communication Arts (BECA) offers an undergraduate degree in Broadcast & Electronic Communication Arts.
B.A. Concentrations
Undergraduate Areas of Emphasis are not formal concentrations and are just suggested pathways. Suggested emphasizes include:
Audio Production and Music Recording
Electronic Media Journalism
Business Aspects of Electronic Media
Educational and Instructional Media
Electronic Media Theory and Criticism
Interactive Media
Radio Production and Programming
Television/Video Production
Writing for Electronic Media
BECA majors must have an area of emphasis. A student's area of emphasis should guide their choice of electives. Students are advised to have an area of emphasis that reflects their interests in the program.
Degree requirements and course options for the Bachelor of Arts in Broadcast and Electronic Communication Arts are available from the SF State Bulletin.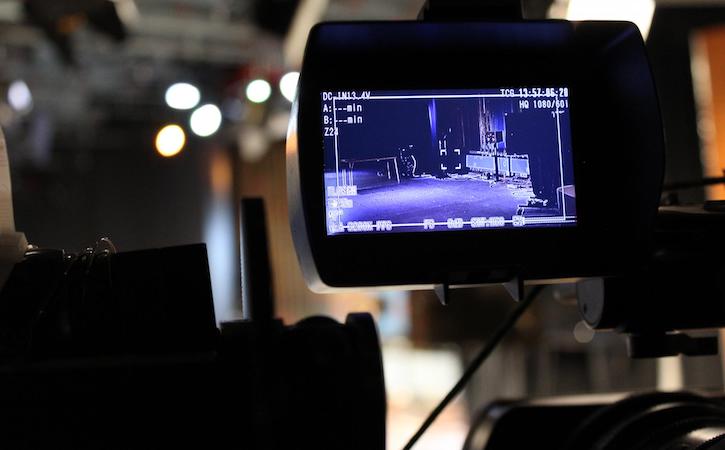 Bulletin course descriptions briefly describe the content or subject matter to be covered and provide additional information on course content, units of credit, level of instruction, prerequisites and type of course (lecture, laboratory, seminar and individually supervised work).
Information on specific offerings (times, rooms, instructors) will be found in the Class Schedule.
Check the "Articulation System Stimulating Inter-institutional Student Transfer" (ASSIST) website for student-transfer information and for courses equivalent to:
BECA 200, Introduction to Electronic Communication, 3 units
BECA 231, Audio Production, 3 units
BECA 241, Video Production, 3 units
BECA 246, Electronic Field Production I, 3 units