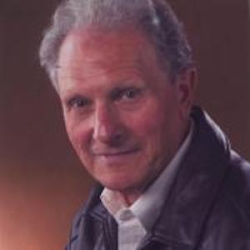 The Dr. Herbert Zettl Awards
These awards recognize the career and contributions of Dr. Herbert Zettl to the SF State BECA Department and provides financial assistance to two senior-year students for the quality of their academic achievement as well as the opportunity for them to devote full-time creative energy to the study and advancement of the art of broadcast and electronic communication. Each award is $2,000.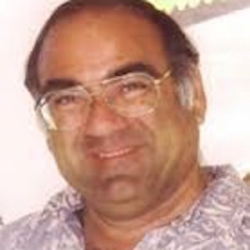 The Anthony F. Torrano Memorial Scholarship
This scholarship is given to honor the life of Bay Area KRON-TV video journalist Tony Torrano and provides financial support to benefit an undergraduate student in the BECA program who intends to pursue a career in video journalism. Each award is $1,000.
The Ronondo A. Johnson Memorial Scholarship for Audio Production and Music Recording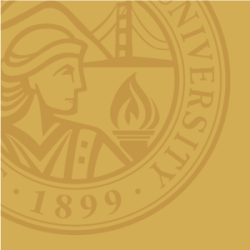 Beverly Johnson Memorial Scholarship
To assist a motivated, career-minded student with their career and educational goals in broadcasting. The award is in memory of Beverly Johnson who was a respected news host, weather reporter and accomplished actress. Through her career and community engagement she also served as a pioneer and role model for women and students of color striving to build a career in broadcast journalism. The award amount varies.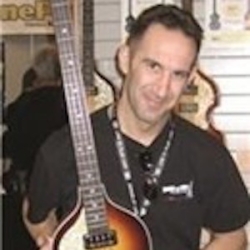 Joseph DeFranesco Scholarship
Frank and Chris De Francesco have created this award in memory of their son, Joe, a 1996 graduate of San Francisco State University, who passed away in December 2013 of complications from viral pneumonia at the age of 41. Joe's passions were media and cinema and the De Francesco's intent is to aid students who have some of the same life goals, but need financial support. Joe was a dedicated, industrious individual who always volunteered to help people in their time of need and never asked for anything in return. While academically he was not at the top of his class, he made up for it with hard work, dedication and perseverance. No task was too small, no favor too big and no time too inappropriate for him to roll up his sleeves and make things happen. He often neglected himself, but helping others gave him great satisfaction. The De Francesco's said, "We can only hope that the recipients of these awards will embody the same traits as they go through life and follow the same life dreams as Joe's."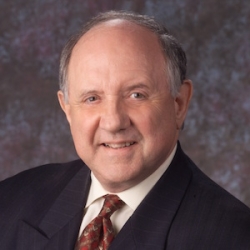 The Dave McElhatton KPIX Broadcast News Internship
Emmy award-winning Senior News Anchor and SF State Alumnus Dave McElhatton began his career at KCBS Radio from 1951 to 1976, then joining KPIX Channel 5 in 1977 until his retirement in 2000. The internship award is $1,500 with concurrent enrollment in BECA 576.
Apply Now to the Dave McElhatton KPIX Broadcast News Internship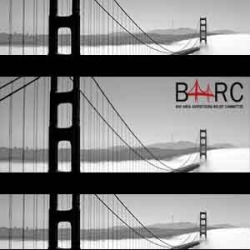 The BAARC Endowed Scholarship for Excellence in Bay Area Radio & Audio Media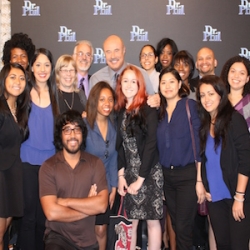 The Dr. Phil Internship Program
This internship program is established with the goal of providing pre-professional experience for an undergraduate student enrolled in the BECA program and in their senior year. Applications can only be made directly to the faculty chair of the BECA Department by email or letter. For questions, contact the BECA departmental office (do not apply through Academic Works).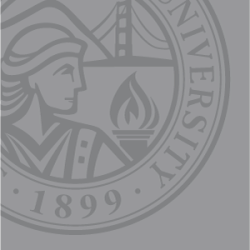 Jack Adams/Associated Students Memorial Scholarship
Adams was a beloved campus figure, well known by hundreds of SF State students, faculty, and staff. His co-workers and friends described him as a warm, funny and passionate man. Adams committed much of his time to backing student causes and worked closely with Associated Students.
On November 21, 1992 Adams died of AIDS-related complications at the age of 47. On March 11, 1993, the Student Union Governing Board passed a resolution to rename the Barbary Coast Room after Jack Adams, a champion of student interests. In 2011, the ASI Board of Directors created the Jack Adams Memorial Scholarship to honor his life and legacy. The award is $1000.
Apply Now to the Jack Adams/Associated Students Memorial Scholarship