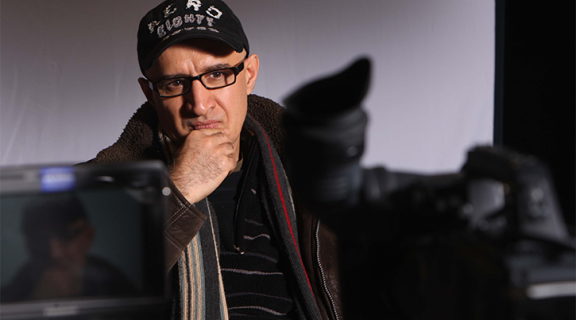 THURSDAY NIGHT – With Hossein Martin Fazeli
Thursday, April 29, 2021
Event Time
07:00 p.m. - 09:00 p.m. PT
Overview
Hossein Martin Fazeli will speak to students about his work this Thursday at 7:00 p.m. as part of the THURSDAY NIGHTS series! 
His films have won 39 international awards, and have been broadcast on networks such as CNN, SBS, ARTE and Canal+. He has shot on location in Iran, UAE, India, Czech Republic, Slovakia, Poland, Germany, Norway, France, UK, Canada and USA. Fazeli has previously worked on media campaigns for organizations such as the UNDP, the European Commission and Nonviolence International on issues such as minority rights, women's rights, racism and nonviolent struggle. Fazeli is committed to human rights and women's rights.
Meeting ID: 856 0191 3735
Passcode: GoGators!