Professor Emeritus Marty Gonzalez retires from KRON after 44 years in television.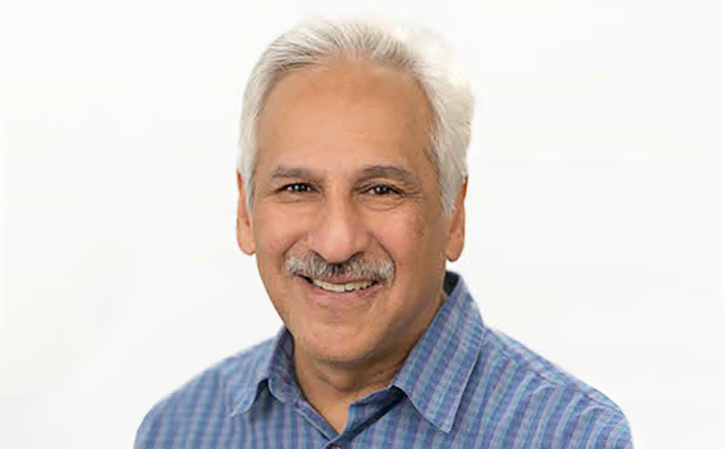 Warm congratulations to Professor Emeritus Marty Gonzalez who retired from his position as weekend anchor at KRON-TV on June 27, 2021. Professor Gonzalez had a remarkable 44-year career in television news and helped launch the broadcast journalism careers of many BECA alumni. His reporting covered topics ranging from NASA and gray whale migrations to anti-American sentiment in Central America and the Rodney King riots. He contributed to KGO's Peabody Award coverage of the 1989 Loma Prieta earthquake, and In 2010 Professor Gonzalez became a member of the National Academy of Television Arts & Science's "Silver Circle." To learn more about Professor Gonzalez, check out his NATAS biography here and his KRON profile here.
KRON-TV put together a tribute to Marty showcasing some of his work over the years, along with farewell messages from many of his colleagues. Click here to watch!