BECA Alum Co-Hosts Oscars Red Carpet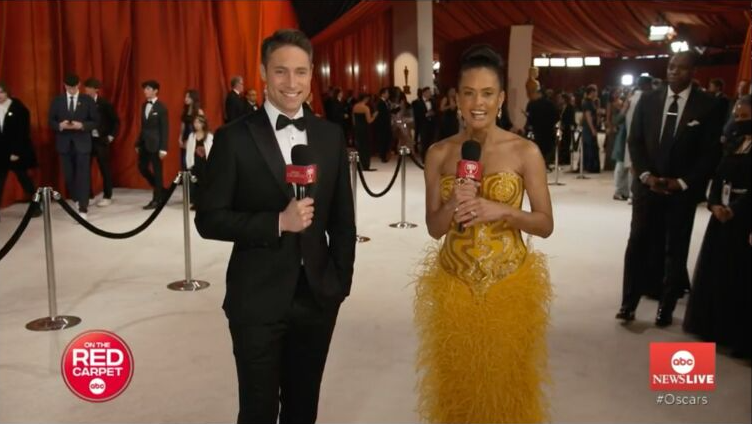 BECA Alum Whit Johnson could be seen on ABC this Sunday co-hosting "On the Red Carpet."
Johnson has had a successful career in broadcast journalism since graduating from San Francisco State University. Johnson currently serves as a co-anchor for "Good Morning America" Weekends, an anchor for "World News Tonight" Saturdays, and is an ABC News Correspondent.
Highlights from Johnson's career include covering the 2020 Democratic presidential primaries where he interviewed top candidates including Bernie Sanders and Pete Buttigieg, field anchoring coverage of the Pittsburgh synagogue mass shotting, and reporting on the historic volcano eruption on Hawaii's Big Island.
Johnson has won a Golden Mike award for "Best Daytime News Broadcast" as a morning anchor for "Today in LA." As well as a Los Angeles Emmy for his multi-part investigation into reported scams at auto-repair shops.
You can learn more about Whit Johnson and his career on his website.