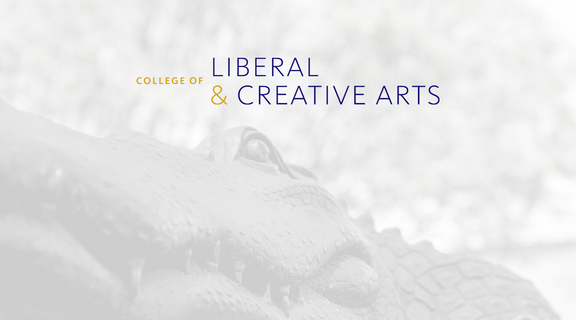 Executive Lecture by Douglas Jackson, Director of Technical Operations at Sony Pictures Television
Thursday, May 11, 2023
Event Time
11:00 a.m. - 12:00 p.m. PT
Location
Marcus Hall, Room 224
Contact Email
beca@sfsu.edu
Overview
The Peter and Rosemary Casey Executive Fellows program presents Douglas Jackson, Director of Technical Operations at Sony Pictures Television, to speak on May 11.
Doug is a Broadcast and Electronic Communication Arts (BECA) alumni with an M.A. degree and has been an entertainment executive with more than 20 years of experience at major broadcast, studio, and postproduction companies. His work in the industry lies at its core—operations, strategic planning, and business development. Fluent in Spanish and Portuguese, Doug has worked around the world—Asia, Latin America, Europe, and the U.S. In addition to his work at Sony, Doug has worked at CBS Sports NYC, Warner Bros, Sky Latin America, DirecTV Latin America, and Fox Networks.
Doug's lecture, AVOD, SVOD, TVOD, OTT, OTA, FAST = TV Today, TV and Movies in the 21st Century, will address what is next for TV and movies. Answering how we will watch TV and movies in the future and who will create and deliver these programs. Doug will also share his unique global media experience and tips for first career opportunities.
The Peter and Rosemary Casey Executive Fellows program connects BECA students with television writers, producers, and executives. By supporting guest speakers, interview panels and workshops, this fund provides students with invaluable opportunities to network with leading industry professionals and develop their skills and knowledge of the television industry.
This event is open to the College of Liberal & Creative Arts and other interested students and faculty on campus.