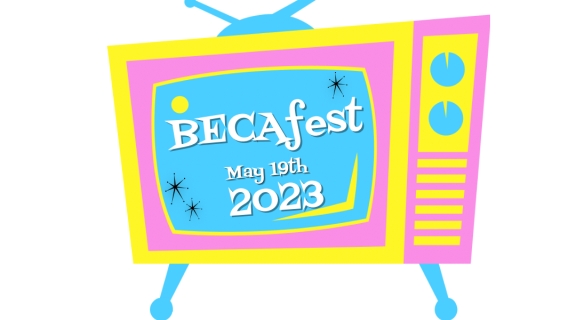 BECAfest 2023 Auditions
Wednesday, April 05
Event Time
04:00 p.m. - 06:00 p.m.
Location
Studio 1, Marcus Hall 140
Contact Email
rsantiago6@sfsu.edu
Overview
Casting Call BECAfest 2023
Roles Available:
1 Regular Host
2 TV Character-Like Over the Top Hosts
Miscellaneous Characters
Auditions will be held by appointment only on April 4th from 5-7 pm and April 5th from 4-6 pm in Marcus Hall Studio 1.
Questions or issues scheduling an appointment? Contact Casting Director Rena Santiago at rsantiago6@sfsu.edu.