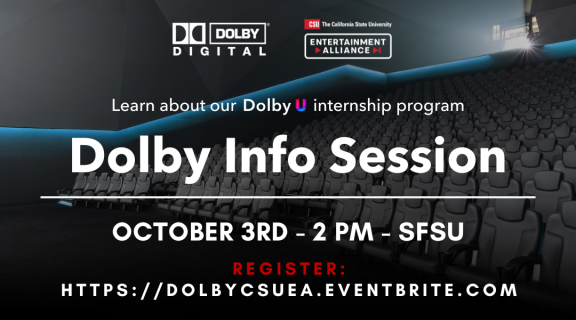 Dolby Info Session
Monday, October 03
Event Time
02:00 p.m. - 03:00 p.m.
Overview
The Dolby U internship program offers impactful, project-based work experience in a collaborative, creative environment where you work side by side with industry leaders.
An informational session on the internship program will be held on Monday, October 3 from 2 to 3 pm in Marcus Hall 224. To attend the session, register at the link.
Upcoming Events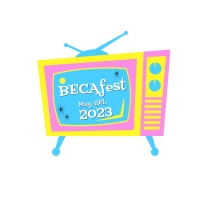 Tuesday, April 04, 2023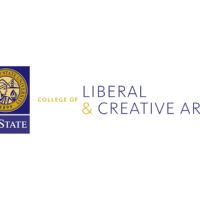 Wednesday, April 05, 2023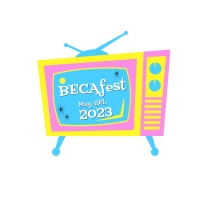 Wednesday, April 05, 2023