BECA Faculty Awarded Grant for Documentary on SF Juvenile Hall Closure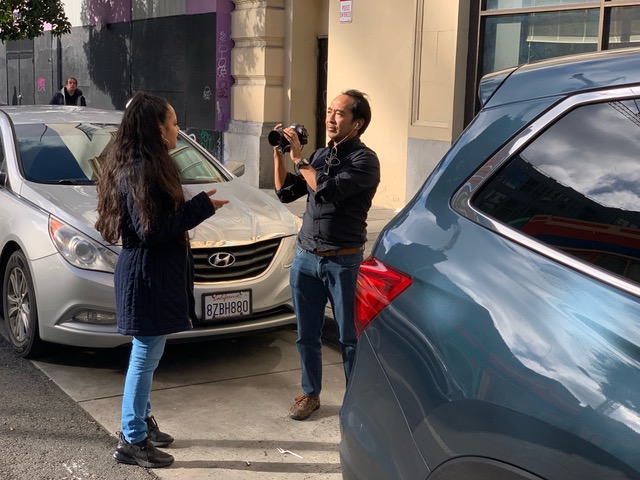 BECA faculty Andrew Hongo is producing a documentary chronicling San Francisco's groundbreaking step of being the first major U.S. city to close its juvenile hall. At the heart of this story is a critical question: Rather than simply punishing kids, could there be a better way, one that actually helps them turn their lives around?
The documentary is currently in post-production and has received San Francisco State University's Liberal and Creative Arts Mini-Grant. Toni DeAztlan of Purdue University is co-producer; the expected release date is summer 2022.