BECA Alum Makes Debut as KPIX's Evening News Anchor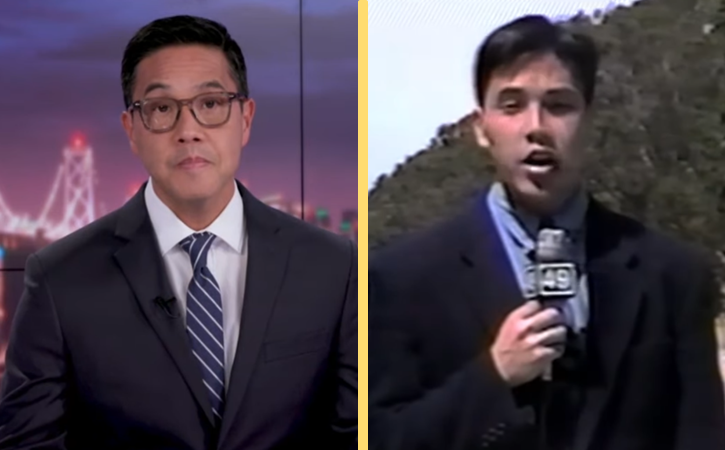 The BECA Department would like to extend their congratulations to Ryan Yamamoto, a Bay Area native and San Francisco graduate, who was selected to be KPIX's newest evening news anchor.
Ryan grew up in Contra Costa County and graduated from the then BCA department at San Francisco State in 1994. After graduation, Ryan went to work at news stations in Sacramento, San Diego, and Seattle, before making his way back to the Bay Area.
Ryan made his first appearance on KPIX's evening news last week, giving a shoutout to his alma mater and sharing a photo of him reporting for SFSU's News Line 49.
You can watch Ryan's introduction on KPIX here: https://sanfrancisco.cbslocal.com/video/6182622-east-bay-native-ryan-yamamoto-is-new-kpix-news-anchor/.